What is the BlackBasta hacker group?
BlackBasta is a relatively new ransomware group that gained media attention in 2022 for its attacks on organizations in English-speaking countries, including Australia, Canada, New Zealand, the UK, as well as the US.
It seems that the group uses a combination of purchased or stolen corporate network access credentials and the known Qakbot trojan to infiltrate their victim's networks. Despite being a newish group, its members are thought to be experienced cybercriminals.
The BlackBasta hacker collective's breach of Advance America presents a major threat to the security and privacy of the firm's clients.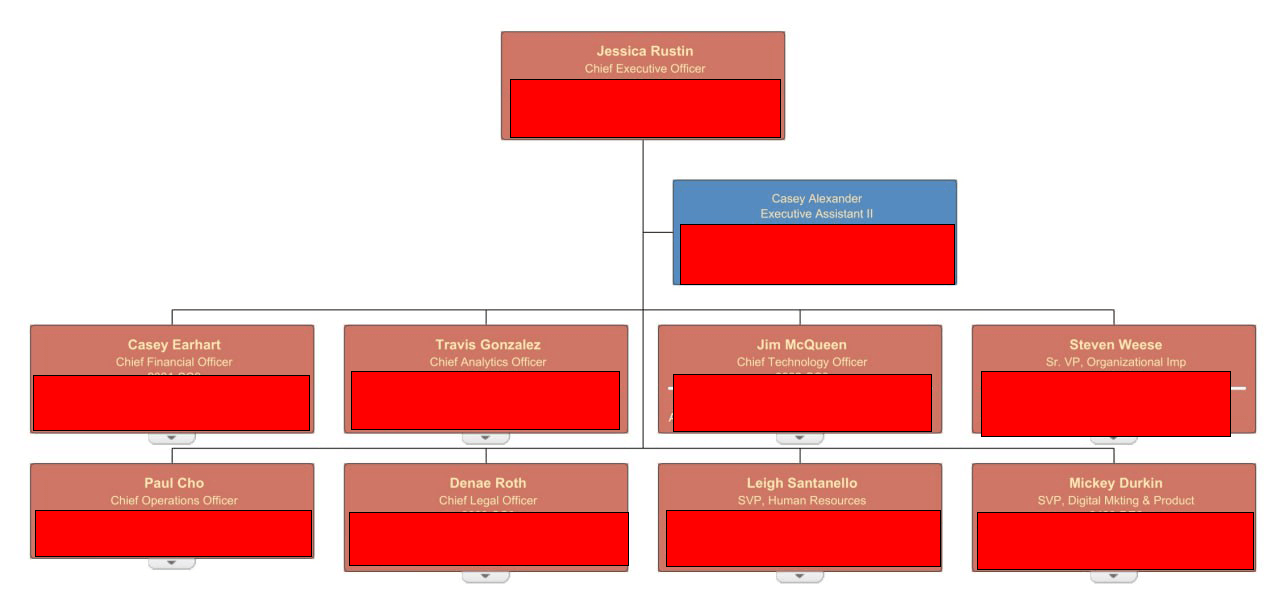 Consequences of the breach
The leaked information contains sensitive data, such as scans of ID cards, internal budget reports, and salary details of important executives. This info can be used to commit a range of cybercrimes, such as identity theft, various scams, and fraud.
The use of ID card scans could enable the creation of fake IDs and facilitate identity theft, which could have serious financial and reputational consequences for those affected by the alleged data breach.
Additionally, competitors may potentially gain an edge from accessing sensitive financial information leaked from the internal company budget report. The leak of salary details could lead to targeted attacks against key executives through phishing or spear-phishing attacks.
The consequences of this alleged data leak could be severe, with potential financial losses, reputational damage, and emotional distress for impacted individuals.
The damage to Advance America's reputation could result in a loss of customer trust and hurt the company's profits. Legal action and regulatory penalties may also result from the company's failure to protect clients' personal information.
Overall, the alleged BlackBasta hack against Advance America highlights the importance of strong cybersecurity measures and the need for companies to prioritize the protection of personal data.
It is crucial for companies to invest in robust security measures and ensure that their customers' personal information is kept secure and private.
More about Advance America
Advance America is a large lender offering online loans and in-person lending at over 1,400 physical locations.
Catering to individuals with less-than-perfect credit, the company provides payday loans, installment loans, title loans, and personal lines of credit.
Loan amounts and interest rates vary by state and loan type, with some annual percentage rates (APRs) exceeding triple digits.