The Cactus ransomware group has just announced an attack on four new targets on their Dark Web portal. The victims belong to multiple industries, and the attacks may not have a specific goal behind them.
Highlights:
The four targets of Cactus are Trimaran Capital Partners, West Craft Manufacturing, TORMAX USA, and Specialized Management Services (SMS)
It is believed that the Cactus ransomware exploits vulnerabilities in VPN appliances to obtain initial access to its targets
The ransomware appeared in March 2023 and it generally targets large commercial entities
One of the targets, Trimaran Capital Partners, was a victim of another ransomware (ALPHV) earlier this year
It seems that the four targets happened this month in the same period since the Cactus group announced all four today (7th of September).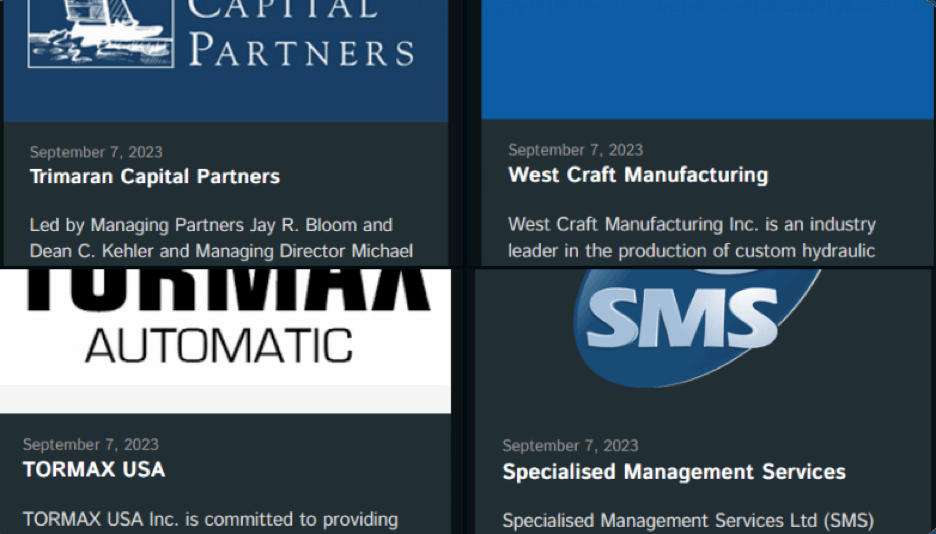 https://twitter.com/FalconFeedsio/status/1699722357873529292
The four companies include an investment firm, an industry leader in the production of custom hydraulic cylinders, a company servicing automatic door systems, and a support company for the oil and gas industry.
In short, they're large commercial companies that have a lot to lose from a ransomware attack.