In this guide you will learn about:

Why using Google services can harm your privacy
Privacy friendly alternatives to Google Search
Privacy friendly alternatives to Gmail
Privacy friendly alternatives to Google Maps
There's no shortage of good reasons to move away from using Google services. After all, Google's business model is based on monitoring its users' activities, building detailed profiles, and granting access to its troves of user data to the highest bidder(s).
And given how revealing things like web search, email, and digital maps can be, the data we're feeding Google is quite valuable.
But is it reasonable to hand over intimate details of your life to a mammoth-sized corporation in exchange for web search, email, or maps? I doubt it, as do millions of others who enjoy the benefits of a Google-free internet.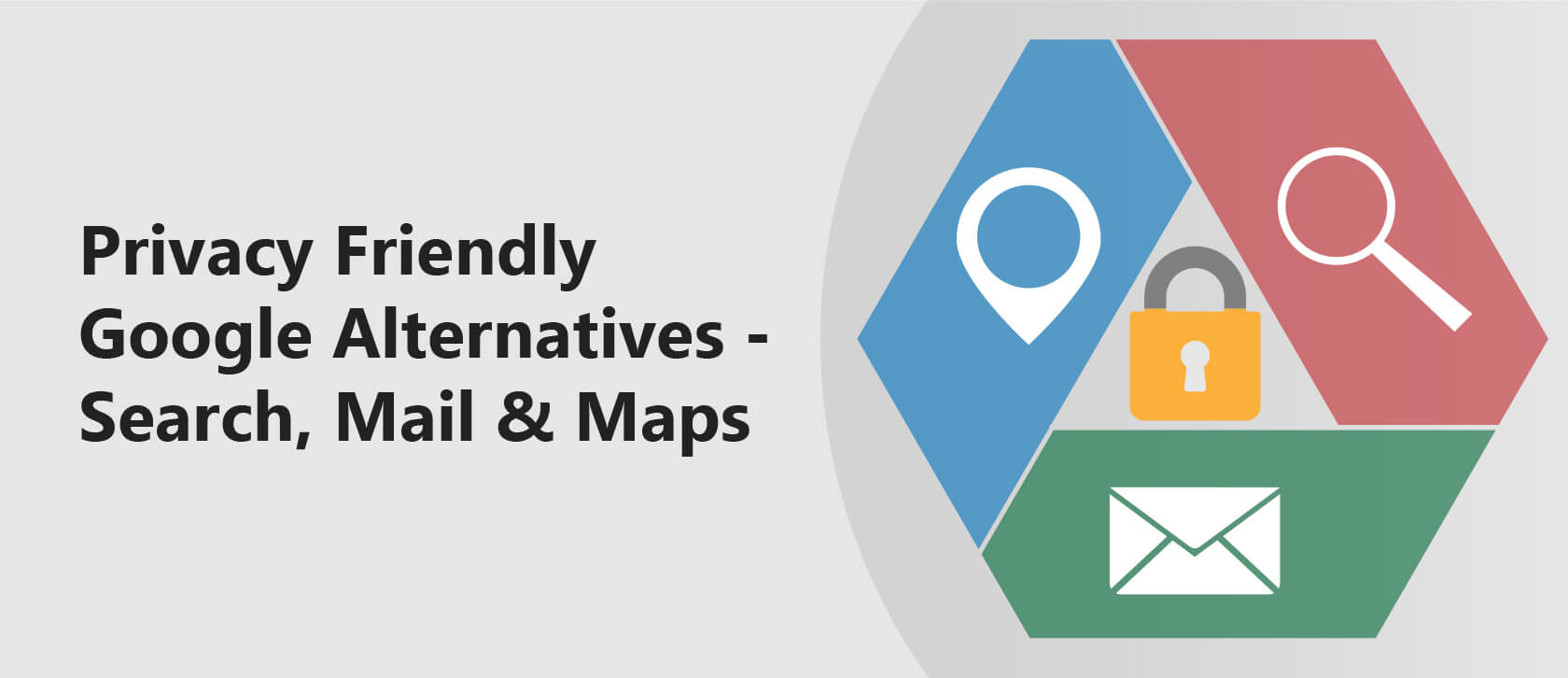 But now, Australians may have another reason for moving away from Google. And, to be honest, given Google's reaction in this matter, I think that, in the end, we're all incentivized to find Google alternatives.
In December 2020, the Australian government started discussing judicial changes to its body of laws that would force online giants like Google and Facebook to pay a higher (read: fair) price for the news stories they obtain from local news publishers.

The proposed legislation is to provide support and relief to Australia's local media landscape. In most countries, local media has had a hard time competing with the likes of Google and Facebook.
For local news content to be viewed by a significant number of people, it must now be fed to users through Google and Facebook. When that happens, news publishers obtain peanuts for their content compared to what they could get from a user subscription or even a visit to the original news site.
Funding local news content is critical for communities worldwide, for access to a plurality of viewpoints and sources. The alternative is that we get our information from the same small number of sources. Not exactly enlightening, right?
In reaction to this proposed change, Google has threatened to leave Australia altogether. A bit like a three-year-old pulling a tantrum and then trying to get its way with threats after being told that they need to share their toys.
Not exactly the kind of company I want a relationship with – especially given that as a Google user, you're not a customer. You're a product.
So this gives us all just another reason to look for Google alternatives. It's very easy, and there are many more options than you might think. Occasionally sticking your head out of Google-world tends to be eye-opening, as we'll see.
In this post, we're going to look at some of the best Google alternatives for search, email, and maps. We'll also look at what's involved in making the switch.
If Google wants to stop providing services in your country, I say, "let them." Alternatives are easy to find, and, in many cases, you'll be better served with alternate services than with Google.
Let's start with Search.