Arkopharma, the well-known pharmaceutical platform, has just been the victim of a ransomware attack by INC Ransom, a fairly new cybercriminal group. They made this announcement on their blog.
Highlights:
Arkopharma became the target of a ransomware attack by the INC Ransom group
Arkopharma is a pharmaceutical laboratory that specializes in natural medicine, dietary supplements, and phytotherapy
As of right now, the Arkopharma website is up and running
INC Ransom has a history of ransomware attacks on vulnerable targets such as hotels
We don't know specific details about the ransomware that was used in the Arkopharma attack. However, their website is accessible right now.
This might mean that they've either paid the ransom or managed to deal with the ransomware.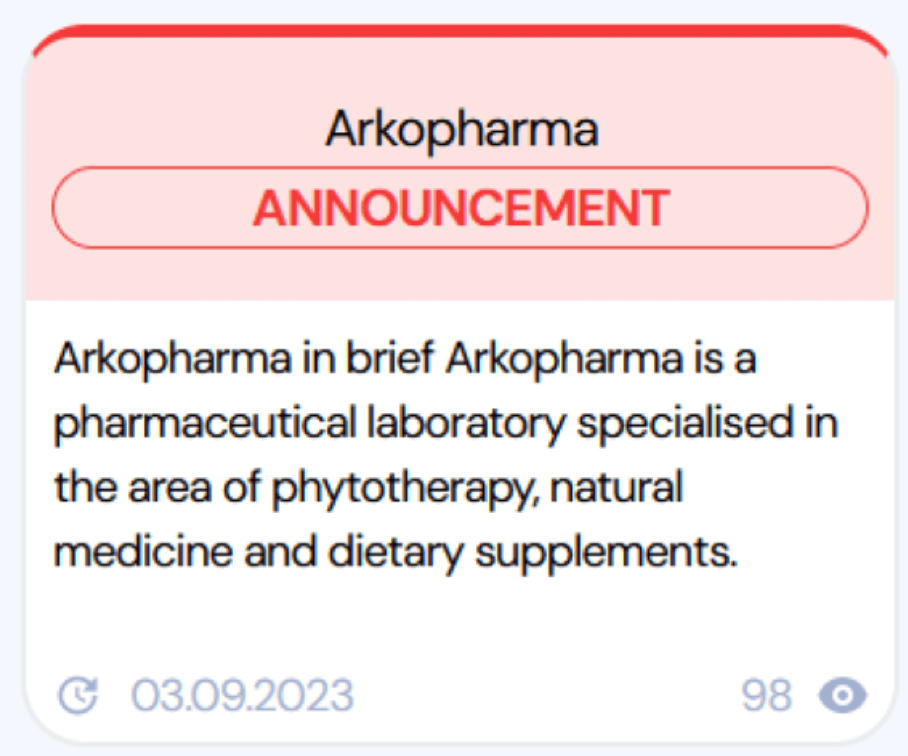 https://twitter.com/FalconFeedsio
Arkopharma is the market leader in dietary supplements, reaching a 13.5% market share for them, and a 40% market share in phototherapy.
In short, they were prime targets for a newcomer ransomware group like INC Ransom. The group is anxious to make a name for itself and has already targeted multiple enterprises.