On September 12th, 2023, the Lorenz ransomware group added two new victims to their Dark Web portal. The victims are Dee Sign Co. and BF&S Civil Engineers. The hackers provided a few samples from the stolen data on their portal.
Highlights:
The affected companies are Dee Sign Co., a company selling real estate signs, and BF&S Civil Engineers, a civil engineering company
The hacker group posted samples from the stolen data on their dark web portal
It is thought that the Lorenz ransomware has design and implementation flaws that make it impossible to decrypt with the decrypting tools provided by the attackers
It is not yet known whether the two companies were provided with a ransom note, whether they paid it, or whether they managed to decrypt their files
The data breach resulted in the two companies losing sensitive information to the hacker group. As of this moment, it is unclear how much information was lost or the type of impact it has on private or corporate entities.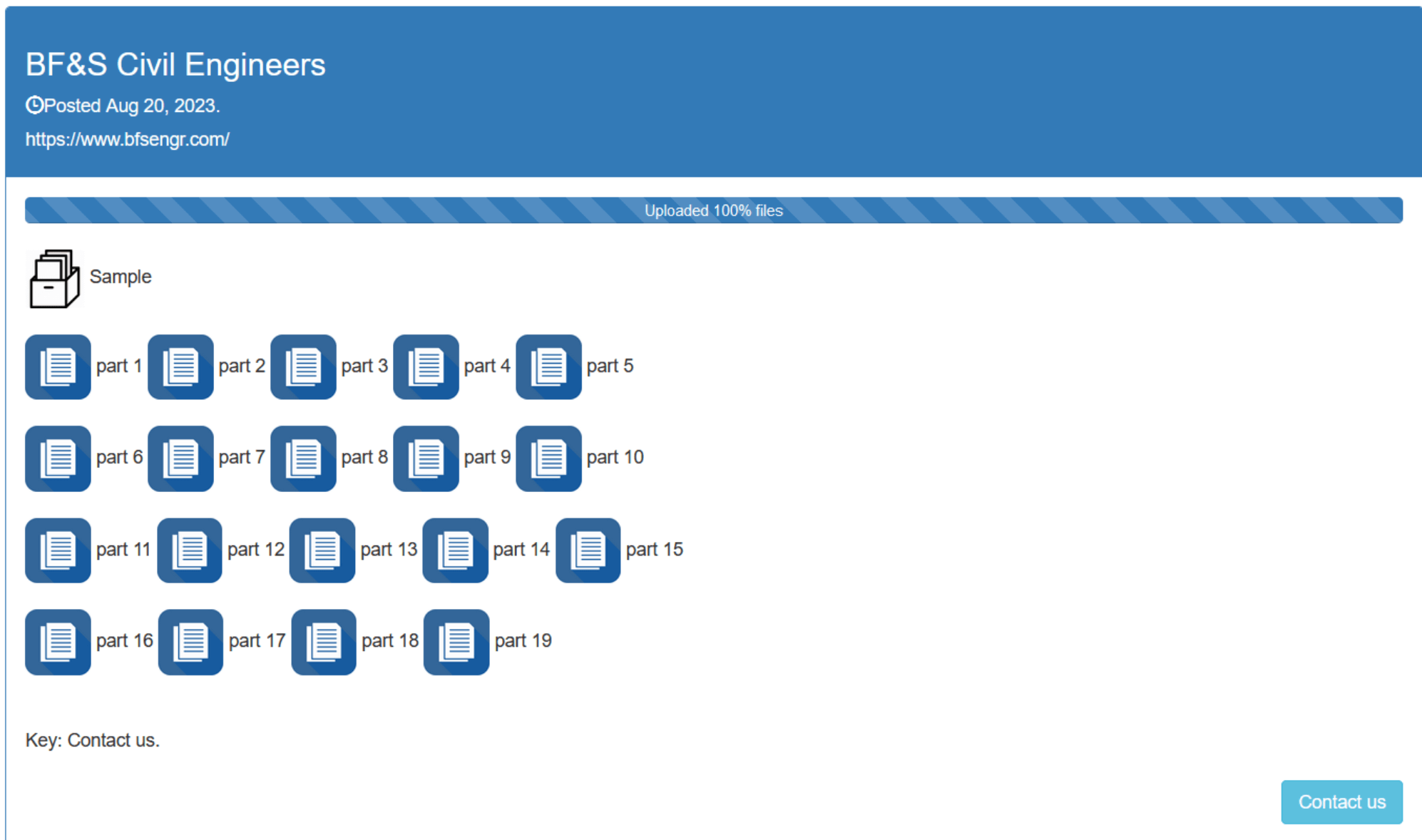 https://twitter.com/FalconFeedsio/status/1701598971800777029
The two companies affected by this data breach are not newcomers to the market. They've been around for multiple decades, which makes them prime targets for hackers such as the Lorenz group.