Can a VPN Protect Mobile-Tethered Devices?
No, at least not right away. A VPN in your mobile device establishes a secure tunnel between your phone and the VPN service provider.
As the VPN application runs, it encrypts your mobile device's outgoing traffic.
But it won't do the same for the device's router facility. Hence, your mobile phone's VPN can only protect the phone itself, not the other devices tethered to it.
Lucky for you, there's an easy solution. You must install your preferred VPN on both the connecting device and the device acting as a router.
The best VPN providers offer their services for both mobile devices and desktops. Ensure your VPN vendor provides a connection to multiple devices with the same subscription. (We'll discuss our favorite providers later.)
Want to Achieve Unlimited Tethering? Here's How...
Even your unlimited data plans may run out if you create a hotspot connection. And a VPN on the device activating the hotspot connection alone won't help.
Fortunately, there are still workarounds. They may not be as easy as installing VPNs on multiple devices, but they're worth a shot.
Changing the Tethering Access Point Name (APN)
Your phone uses a particular data source for normal mobile data usage, and it uses another data source for tethering. There are two separate APNs to deal with this.
So when you establish a hotspot connection, you'll use the APN allocated for tethering. If you change this, then the ISP won't be able to monitor the connected device's traffic.
Related: VPN vs. APN – What are the differences
How to change the tethering APN in iPhones
The easiest way to do this through iPhones is to jailbreak. You must break into the phone's underlying security protocols and bypass all the protection measures. Then you can change the preset APN.
However, remember that doing this may lead to unfavorable consequences.
How to change the tethering APN in Android devices
The steps here aren't as straightforward as they are for changing the tethering in iPhones, but using the PDANet+ application is the best solution.
It will enable you to hide that you're using a hotspot to provide an internet connection to other devices. Your hotspot will be invisible, and your ISP won't see that you're tethering but only using a standard data connection.
Follow these steps:
1. Download and install the PDANet+ application here. Note that the application should be installed on both devices: the one you're creating a hotspot from and the one you're connecting.
2. Once you've installed the app, launch it, and select the "WiFi Direct Hotspot" option.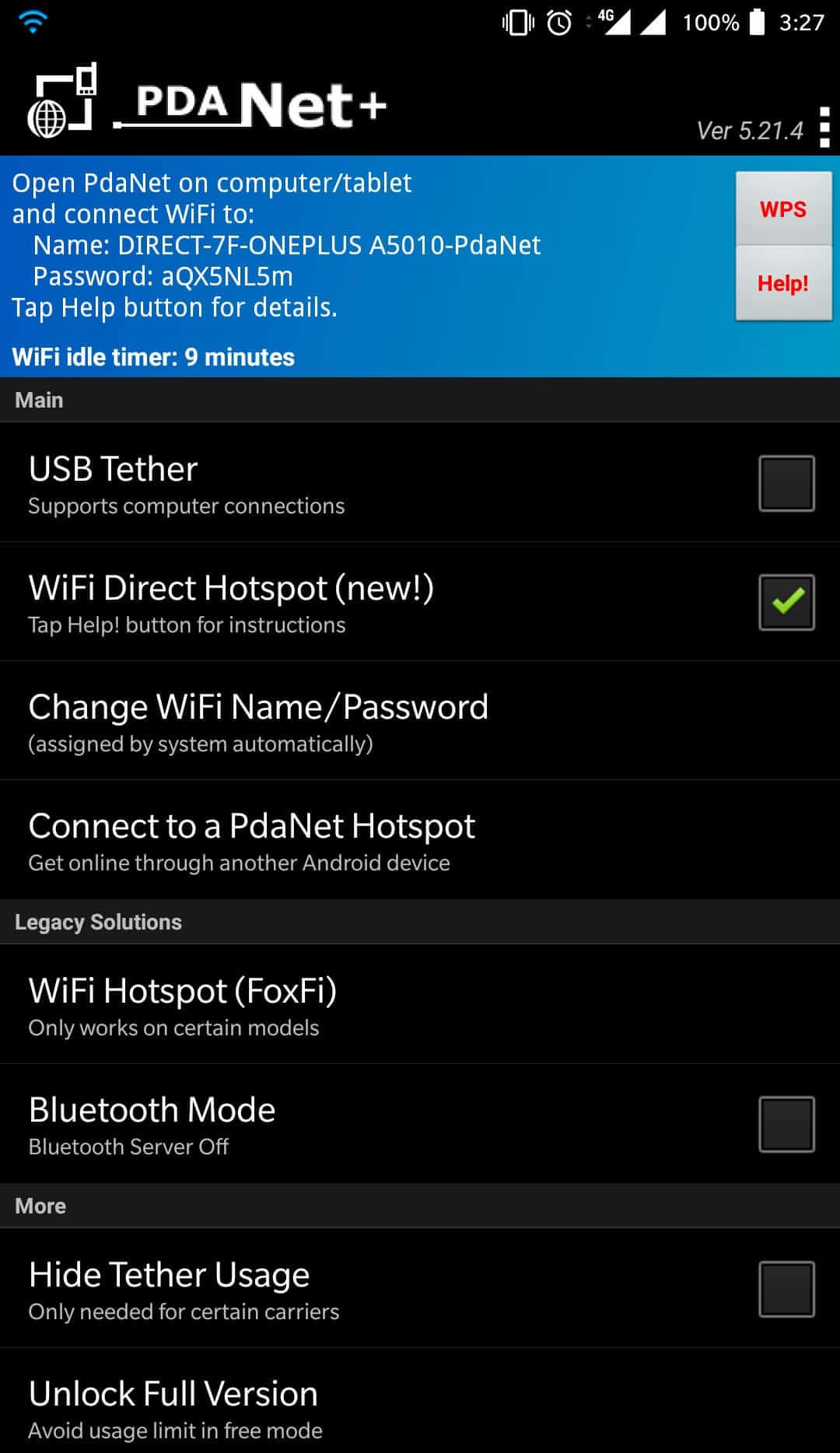 3. Navigate to Network Connections and click on Wi-Fi.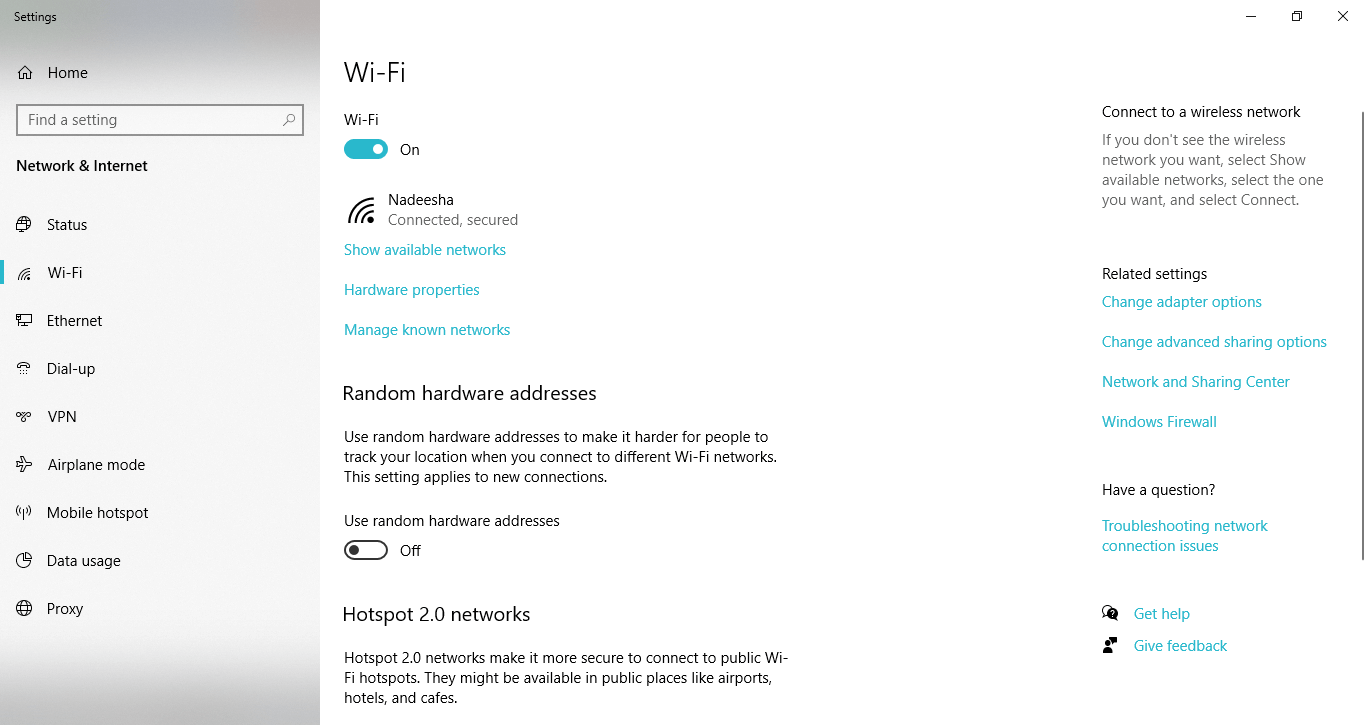 4. Connect to the Wi-Fi network specified in the mobile application from your laptop's Network and Internet Settings.
How PdaNet+ works:
The PdaNet+ application on your phone establishes a connection to the PdaNet+ program on your PC or other devices.
The computer then uses the program as its basic internet connection, while the app on the phone sends internet data through this new connection to your computer, proxying it.
The new connection mirrors the protocols that your phone naturally generates, creating the illusion that the standard data APN is used and not the tethering APN.
Not even your ISP or the mobile service provider will be able to track this down. Currently, it's the safest and most efficient method for unlimited tethering using a VPN.
Concerns When Tethering With a VPN
Some mobile phones such as Samsung Galaxy S8+ and S9, as well as OnePlus, may classify your VPN as a hotspot, thus consuming your tethering traffic. Many users complain that their ISP was counting VPN usage as hotspot traffic.
Be careful with jailbreaking the security protocols of your iPhone, as it does come with other security issues.
VPNs That Offer Both Desktop and Mobile Versions
The best VPN applications are versatile, offering impeccable desktop and mobile performance.
They allow you to use your subscription on Android and iOS devices and on Windows, Linux, and macOS. All users can enjoy security and freedom when browsing the internet.
If you're looking for a reliable VPN that provides mobile and desktop applications, you've got many options! For example, there's SurfShark, IPVanish, and Private Internet Access.
Our favorites are ExpressVPN and ExpressVPN (which we'll talk about a little more shortly), but if you decide to shop around, be sure to consider the following:
Is your subscription good for multiple devices?
Is the mobile application easy to use? (Read reviews!)
Does the mobile client app have as many functionalities as the desktop client?
Is the VPN powerful enough to switch protocols (especially in the case of the mobile application)?
Now, let's look at a few exceptional VPNs that can help you when tethering.
ExpressVPN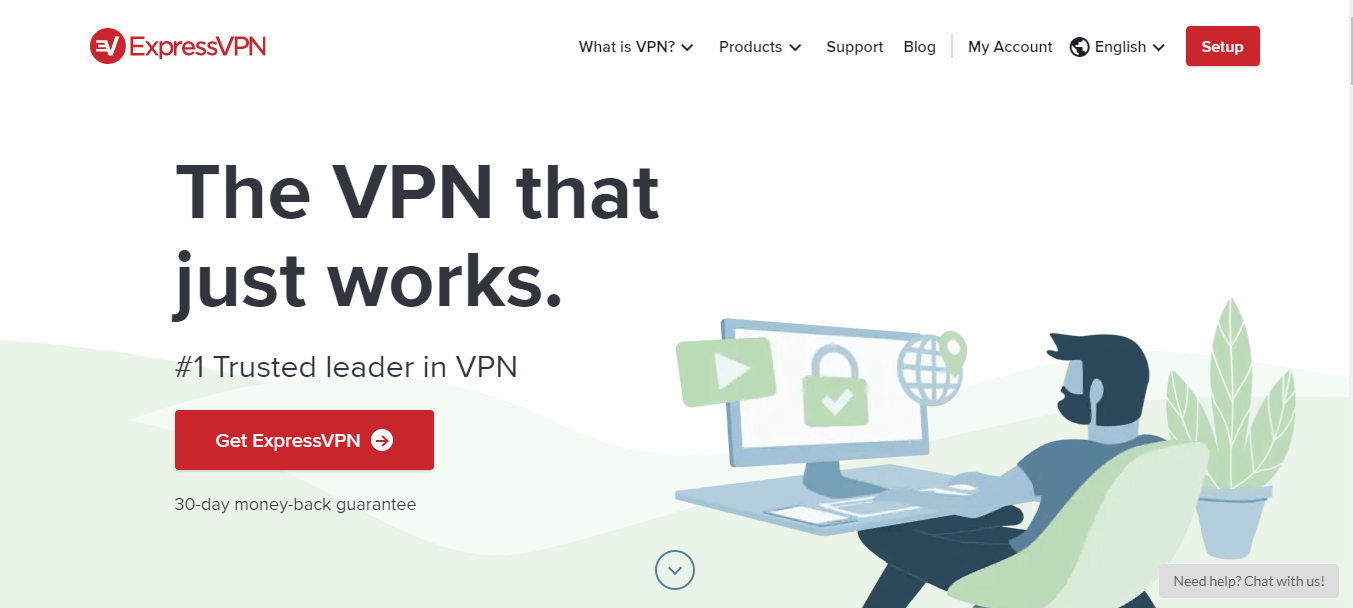 ExpressVPN offers the best services for both your PC and mobile. It supports five devices with the same subscription. Furthermore, it has great functionalities on both iOS and Android devices.
Among its many features, split-tunneling, network lock, a location picker, and protocol selection are the most used.
One thing to remember is that accessing certain features is much easier in the mobile version than on a PC client.
Follow these easy steps to install ExpressVPN onto your PC or mobile device.
Purchasing a subscription
1. Go to the ExpressVPN official page.
2. Purchase the subscription of your choice.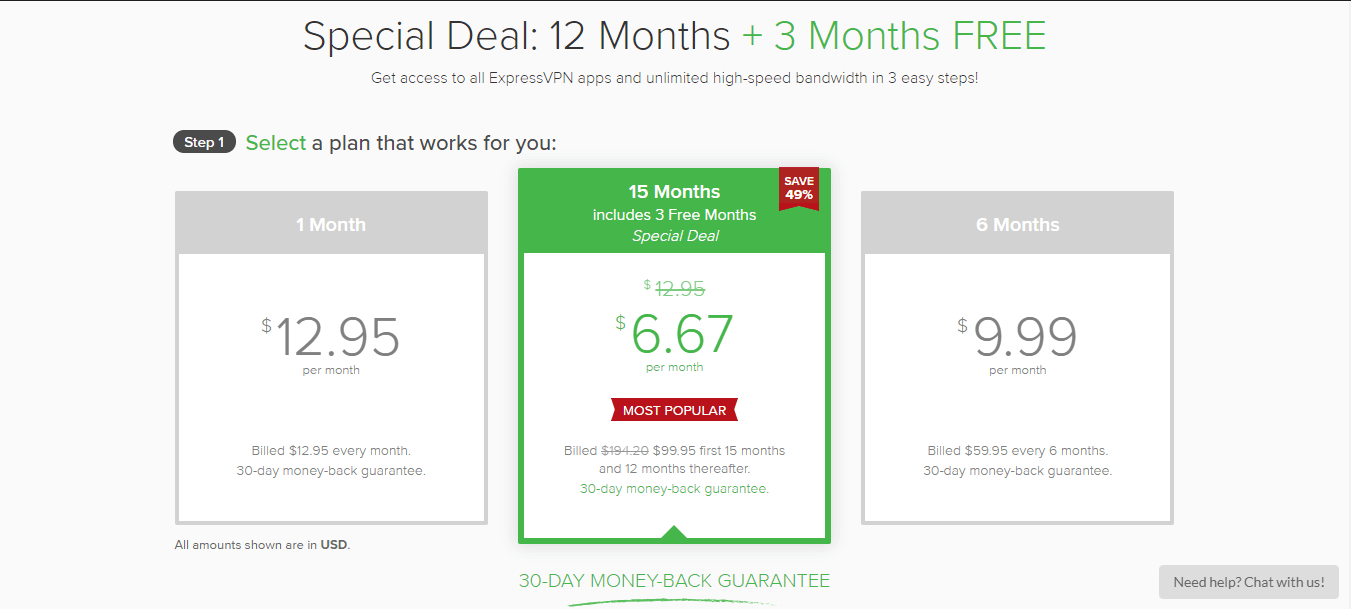 Installing ExpressVPN on your PC
1. Sign in to your ExpressVPN account on their official page and download the setup file.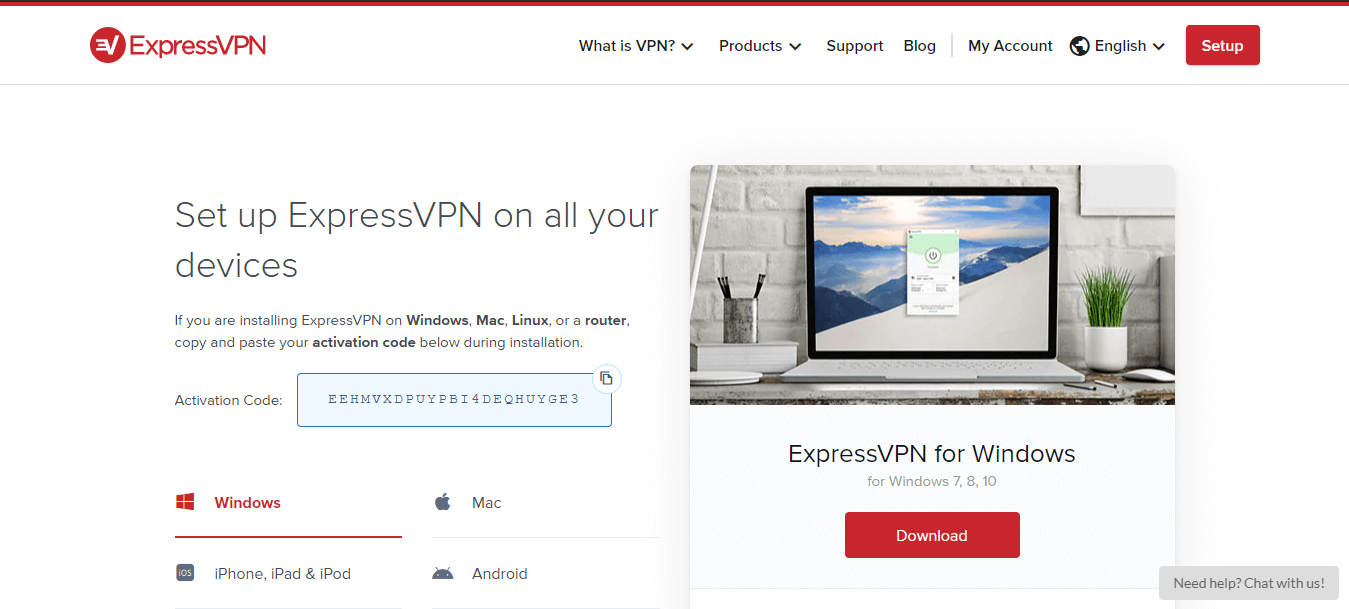 2. Sign in after installing the application.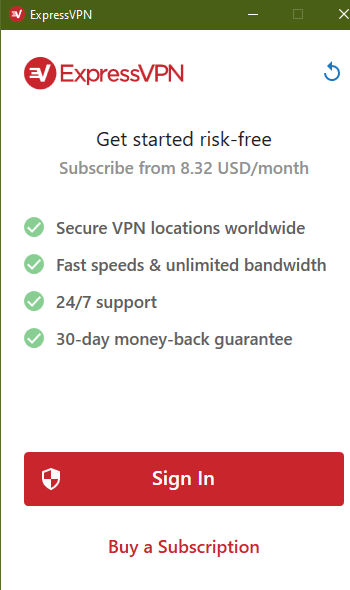 3. Enter the activation code, and you're all set!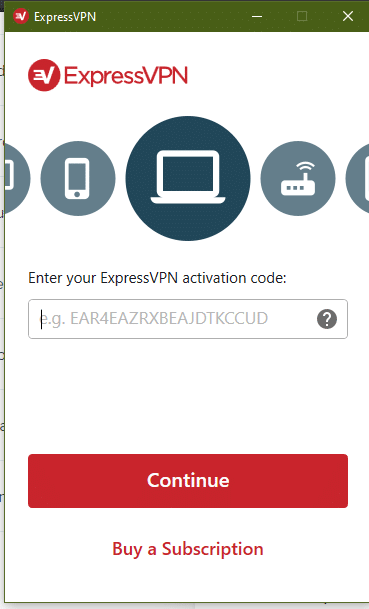 Installing ExpressVPN on your mobile (steps for installing on an Android device given here)
1. Go to Google Play Store and install the ExpressVPN mobile app.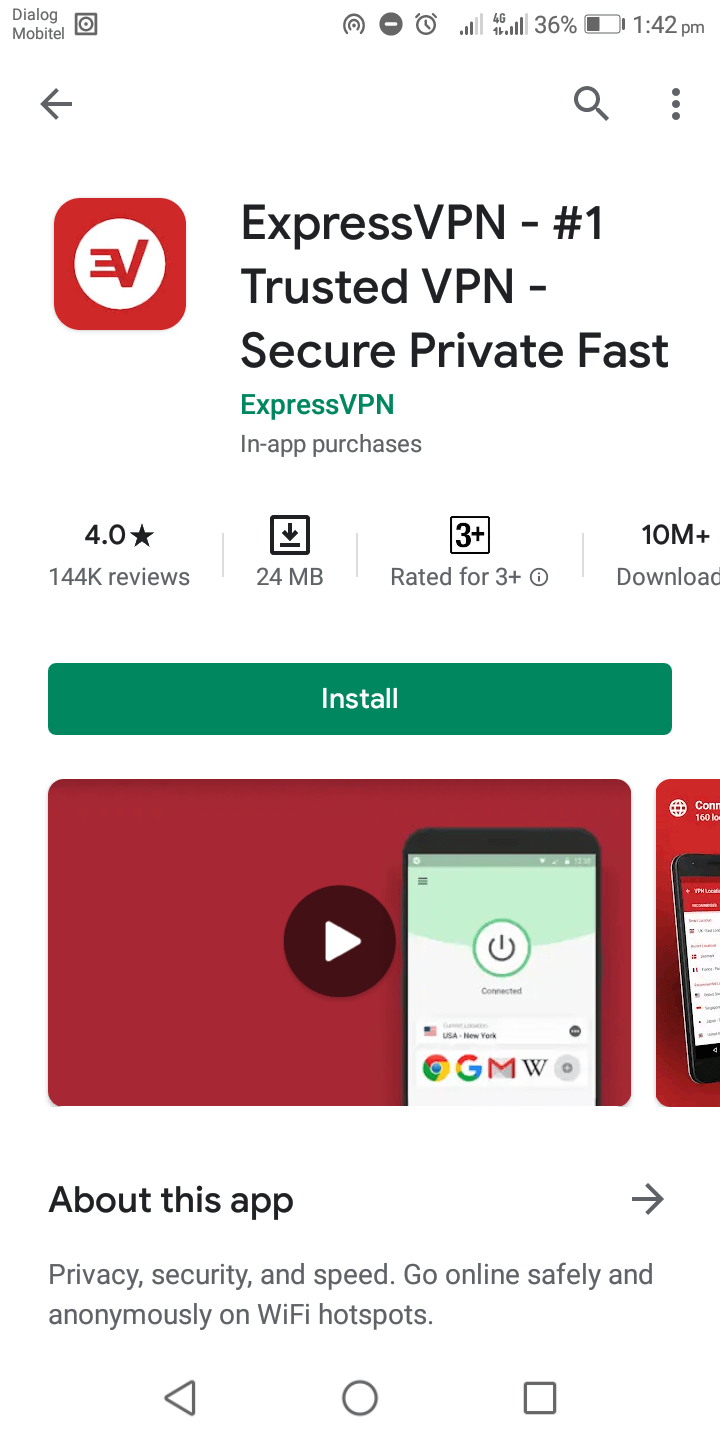 2. After installing, sign in with the email, you used when subscribing to ExpressVPN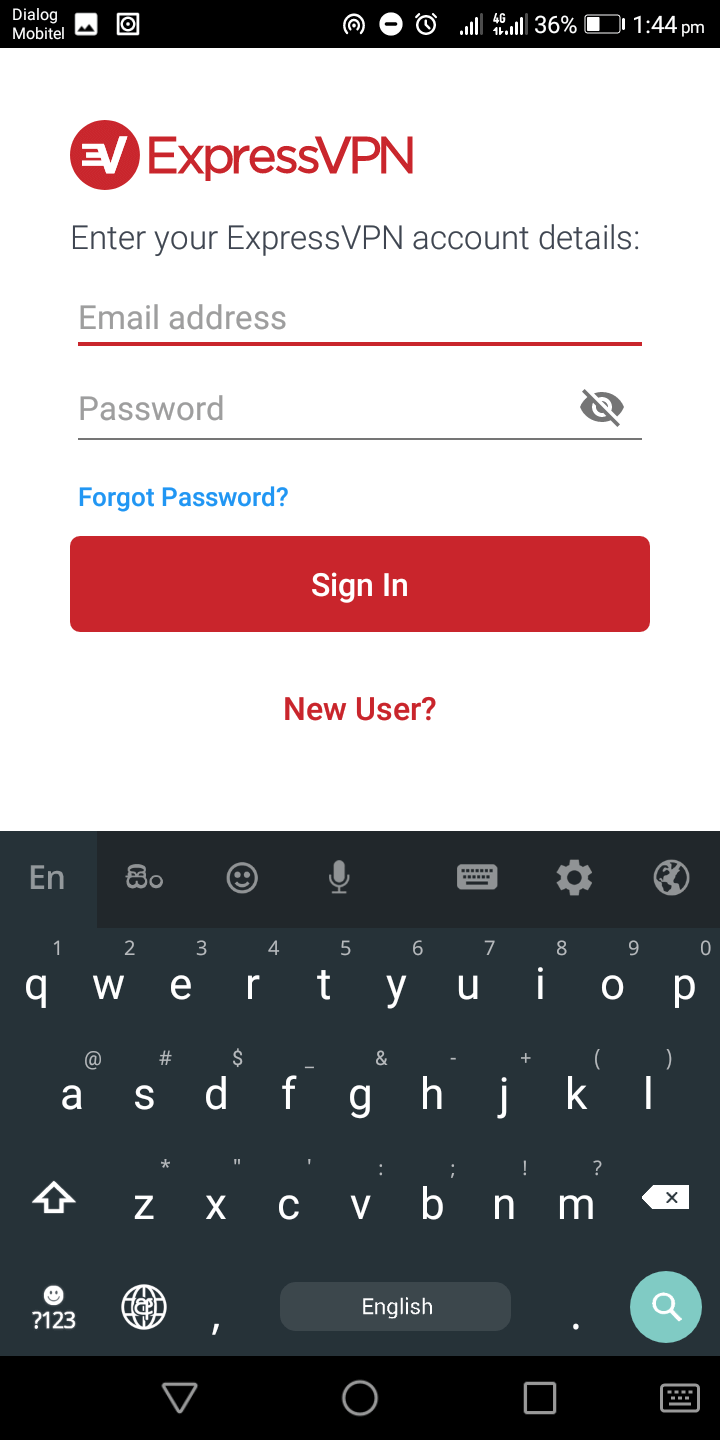 3. Provide the necessary permissions required by the app.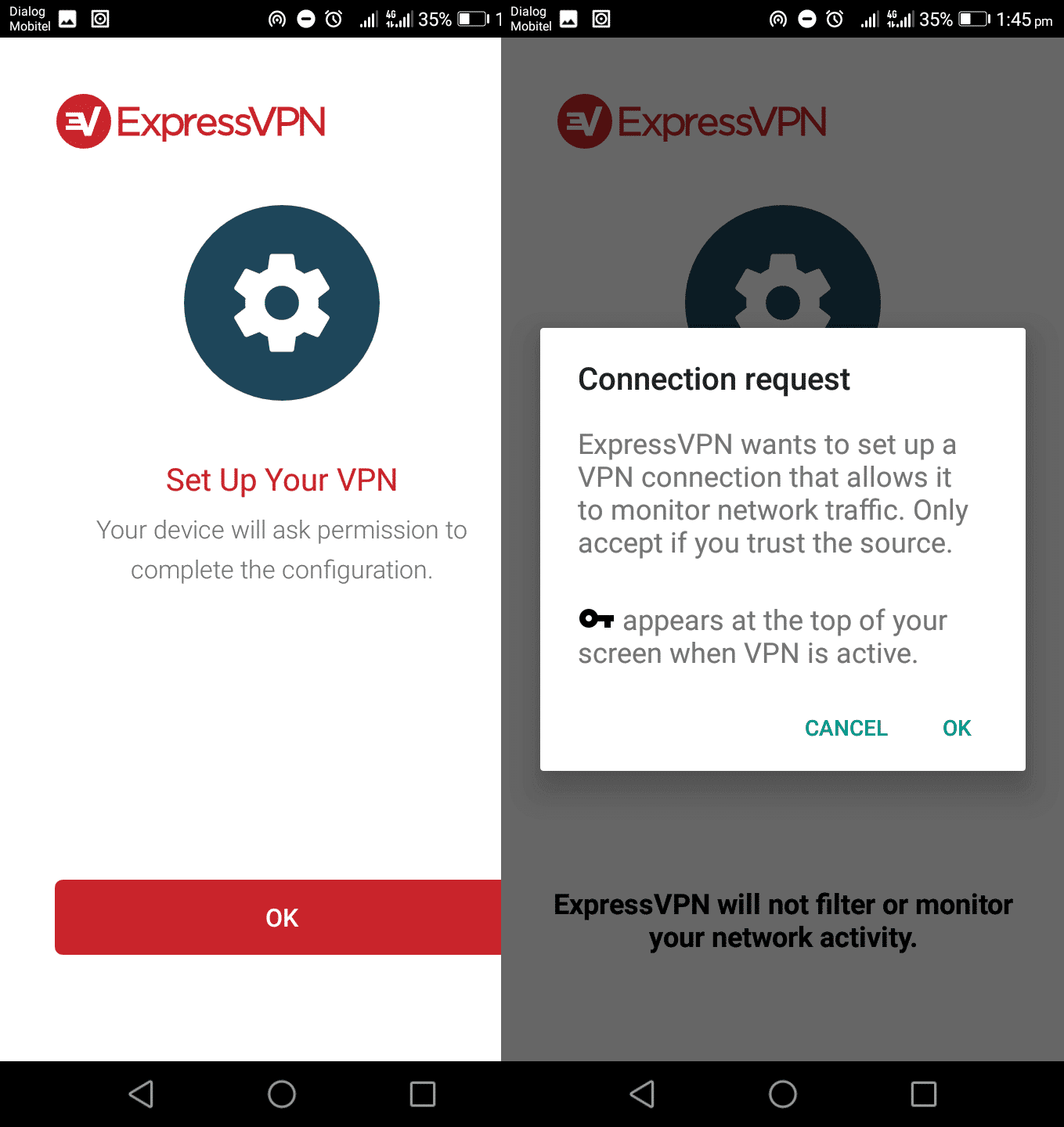 And that's it! With ExpressVPN installed on your mobile phone and laptop, you won't have to worry about your ISP spying on your internet traffic when tethering or establishing a mobile hotspot with a VPN.
Conclusion
Tethering or establishing a hotspot connection is a great alternative when you're away from home and can't find a public Wi-Fi connection.
And a VPN can be an effective way to stop your ISP from tethering your hotspot connection. All you have to do is install it on your laptop and mobile phone.
For Android devices, the PdaNet+ app creates a fool-proof tunneling connection that mirrors the protocols your normal data usage APN would implement.
Be aware that T-Mobile has been known to ignore Net Neutrality and that it can throttle your speed at the slightest suspicion of VPN tethering.
Some mobile devices are also naturally more vulnerable to being tracked.