Using a Reliable VPN
A VPN can protect your internet traffic and your privacy. This is the most secure way to be anonymous on the internet. You can change your IP address to another one to conceal your actual IP.
Related guide: How to find the best VPNs for Android
1. First, you'll need to sign up for a reliable VPN, such as ExpressVPN, NordVPN, SurfShark, or PureVPN.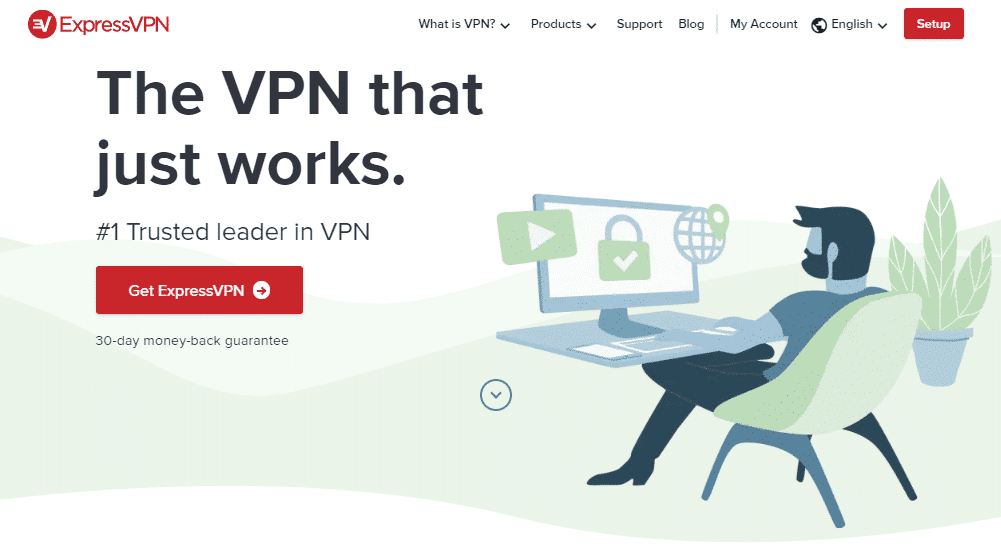 2. Visit the Google Play Store and download the relevant apps for your Android mobile.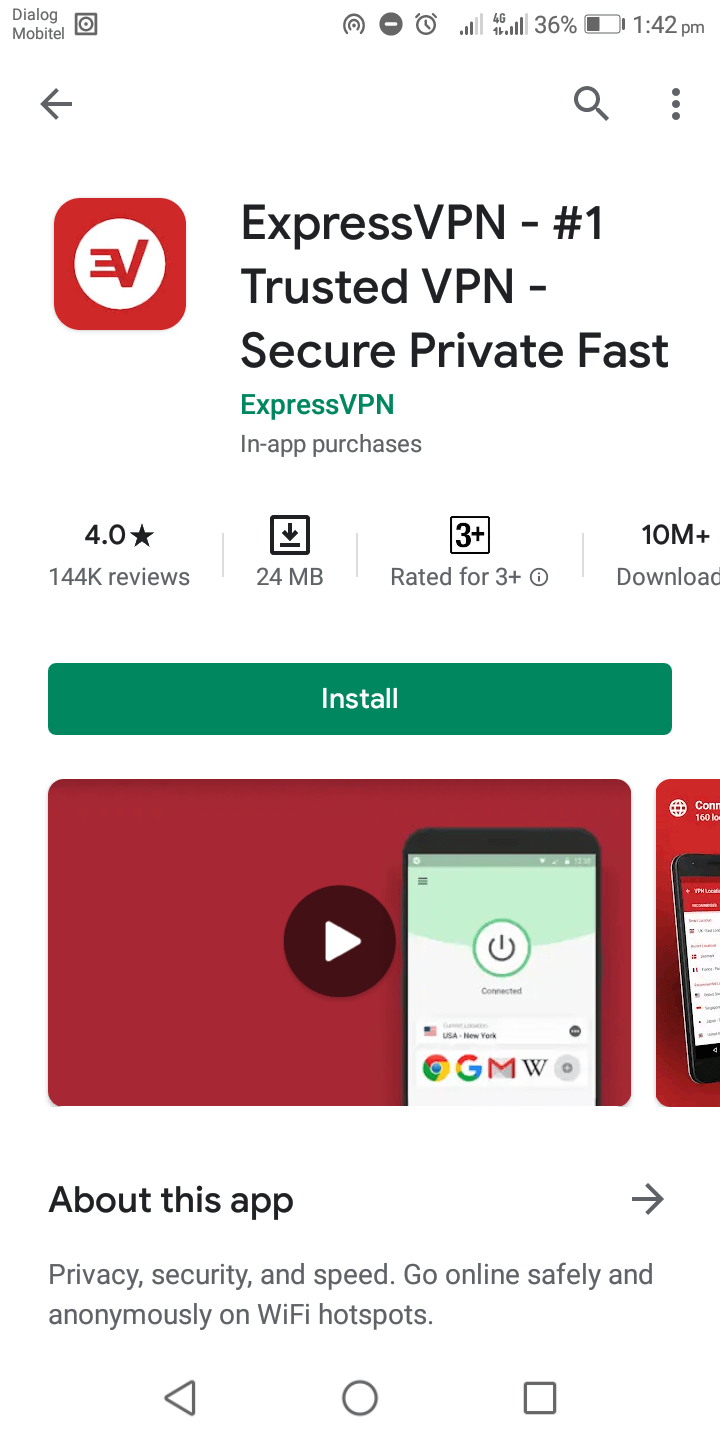 3. Install the app, open it, and enter your login credentials.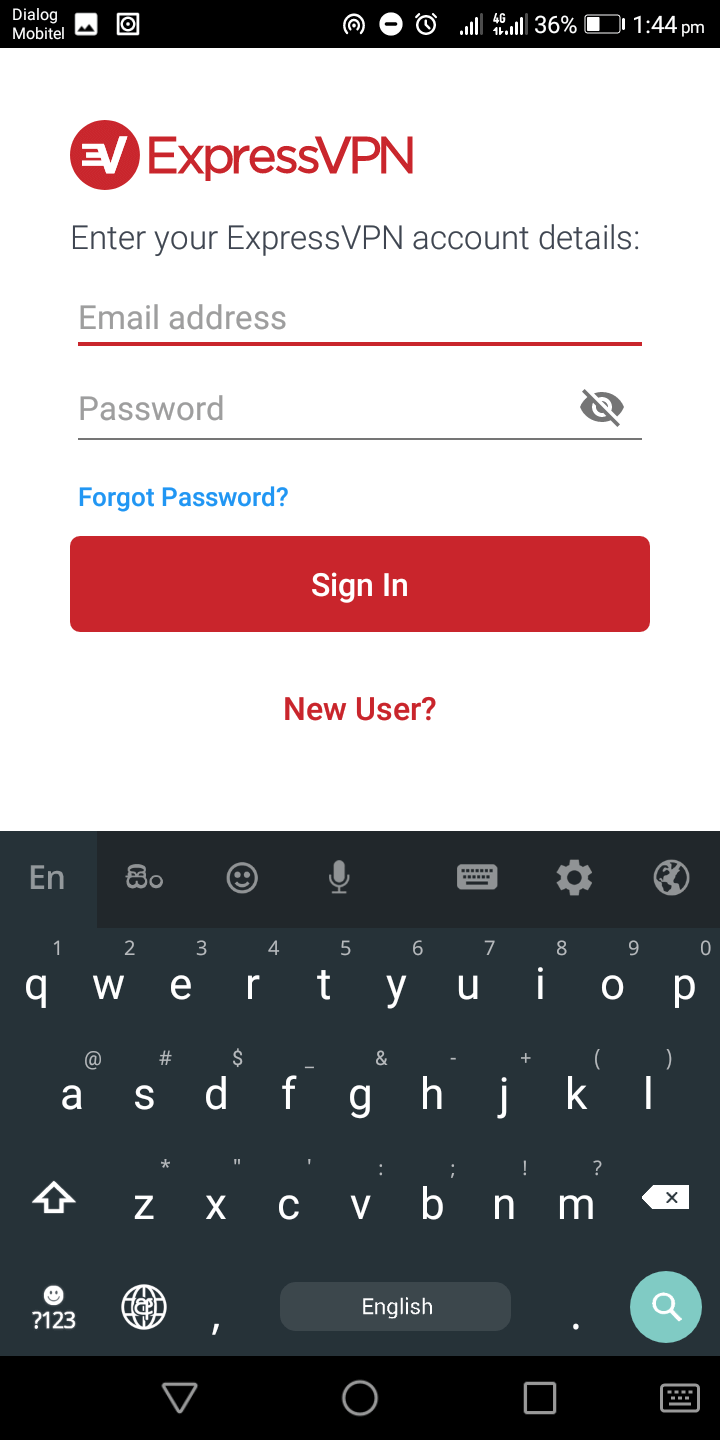 4. To connect, select the location or server of your choice. Sometimes called the "Smart Location", whatever is recommended is generally best.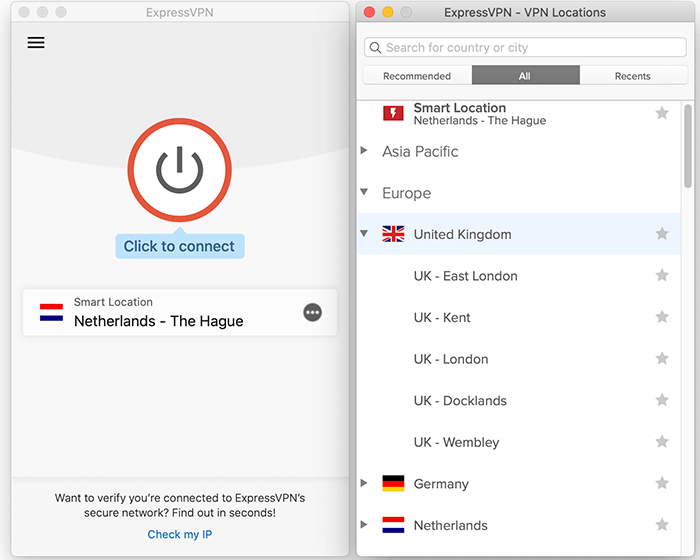 Your IP address will be changed, and no one will know your device's actual IP. This is the best-proven way to stay anonymous online.
Changing Your Device's Network and Internet Settings
These settings generally apply to any device with the Android operating system installed, be it Huawei, Samsung, Xiaomi, Google, or others. Making changes to the settings is easy.
1. Choose an Available Static IP Address
Before you change your IP address, several things must be done. One is making sure to choose an available static IP address on your local network. This could be done with any computer connected to the local network.
If you have a Windows machine, do the following:
Type cmd on your Start Menu and click on the Command Prompt desktop application.
Enter ipconfig/all in the command prompt window and press Enter.
Then: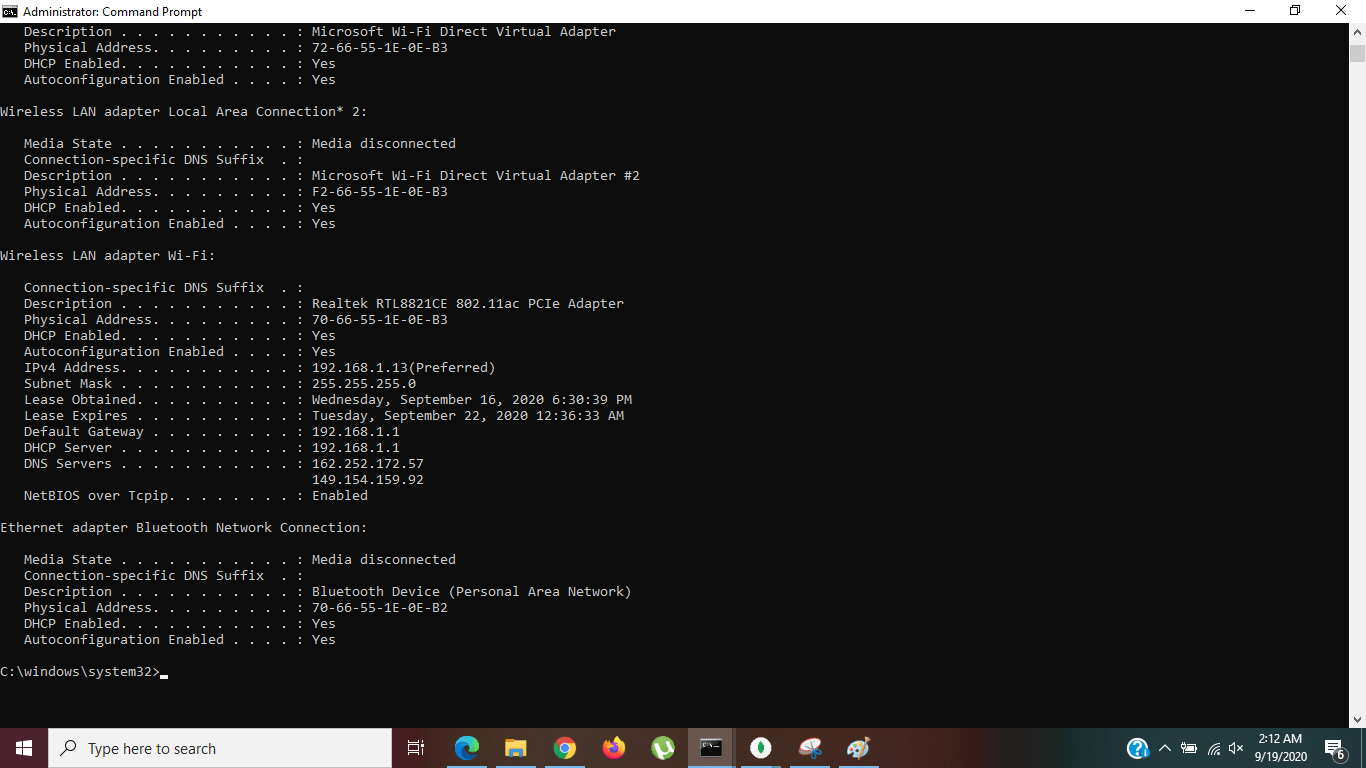 Check the Default Gateway, DNS Servers, and IPV4 Address details in the command prompt output. Let me briefly introduce what they are and why they're important for the next step.
Default Gateway
The default gateway is another IP address that the traffic you sent from your device gets to when its final destination is outside the current local network. This is the local network's router's private IP address. So, all the devices connected to this network send traffic to this IP address by default.
IPv4 Address
This address is the device you're currently active on or the one you enter the above commands from.
DNS Servers
DNS stands for Domain Name System. Many services operated on the internet or your local area networks, such as Mail servers and web servers, use DNS and are very important. ISPs use DNS server caching to minimize the traffic and avoid bottlenecks.
Now, to find an available IP address on your local area network, use the ping command on different IP addresses shown in the network. I suggest you start from the router IP or the Default Gateway IP address and keep the process going until you find a free IP address.
This is how to use the ping command:
ping

How can you determine if it's available? Simple. If the ping command gives you an output with a response time, there's already an active device on the network assigned with the particular IP address. However, if you receive a response that says, "Destination host unreachable," that means it's available to use and is a possible candidate for your static IP address.
2. Change the IP address on Your Android Mobile Phone
You've probably decided what IP address to choose as your static IP address. Now let's get on with the actual switching.
Go to your device Settings.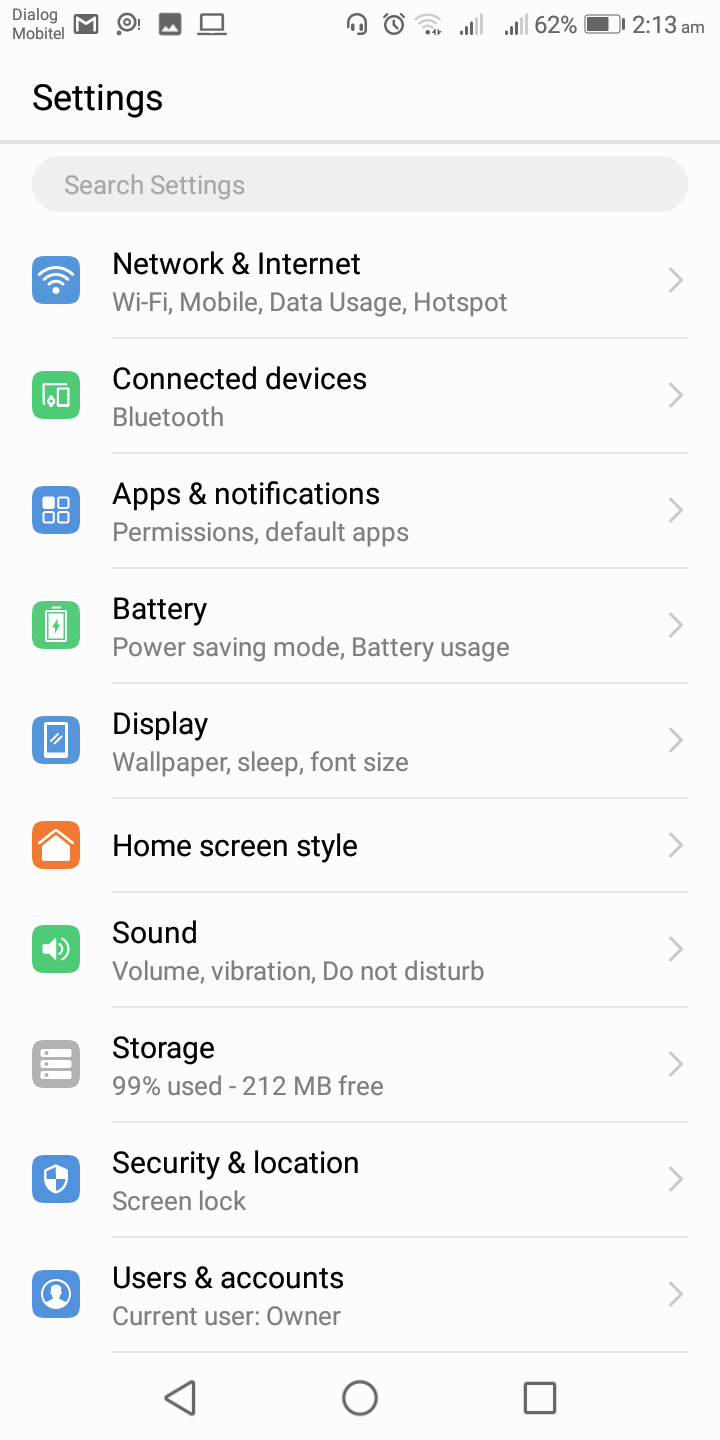 Head over to the Network & Internet section.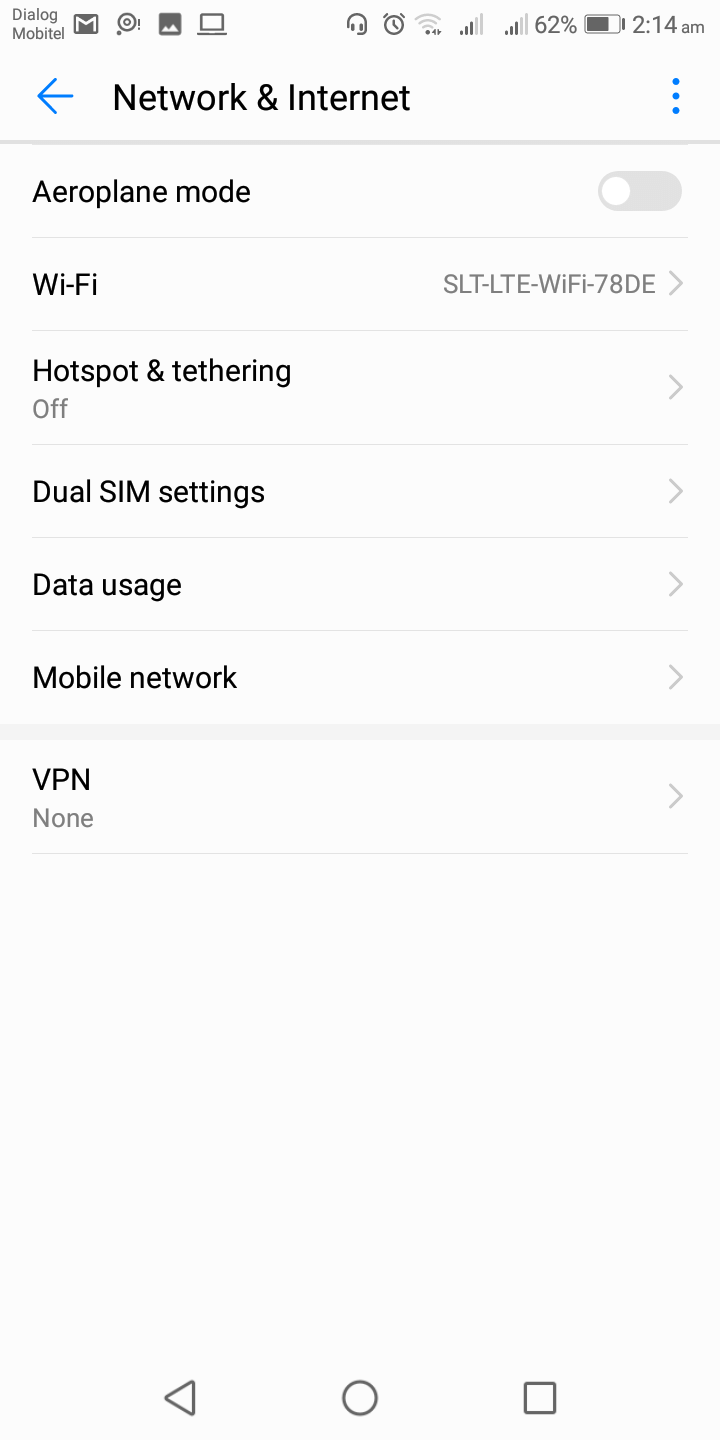 Tap on Wi-Fi, where you'll see all the available connections and the one you're connected to.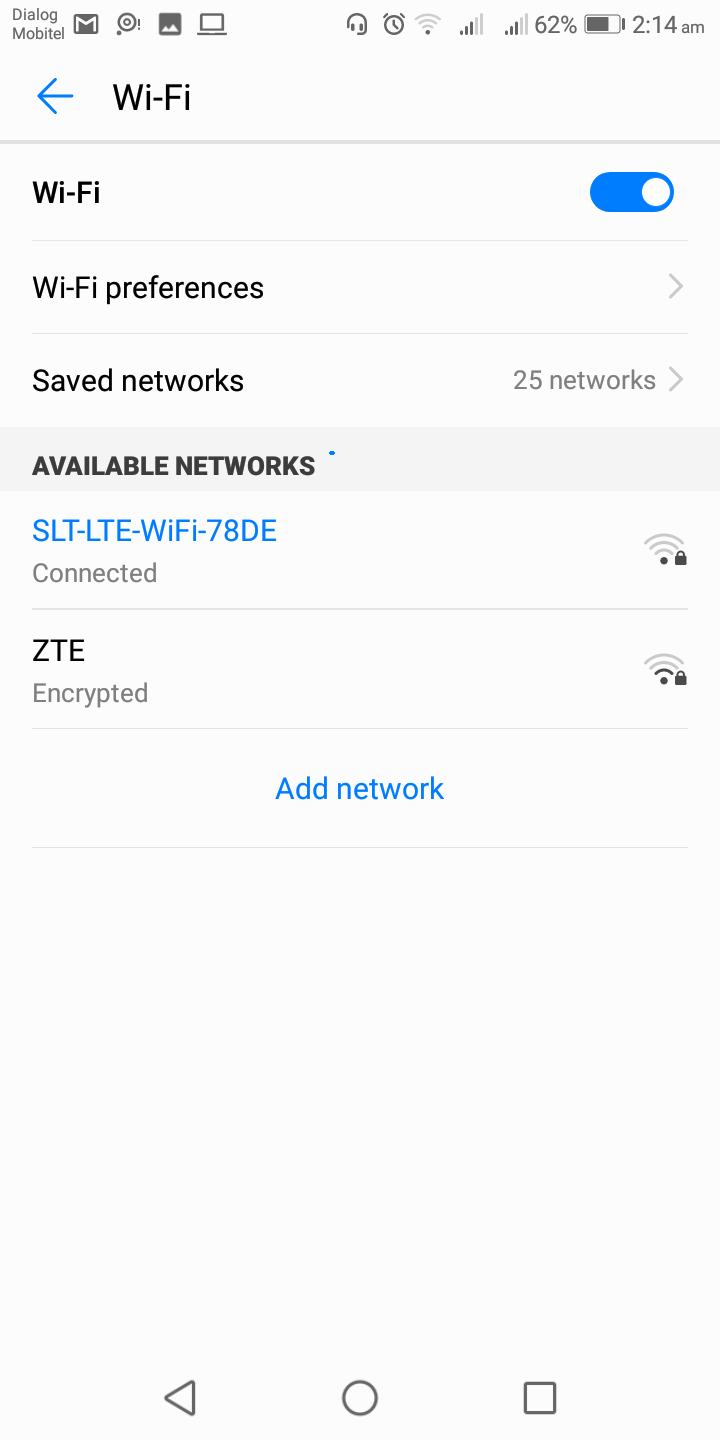 Press and hold the Wi-Fi network your device is already connected to.
There, tap on Modify network.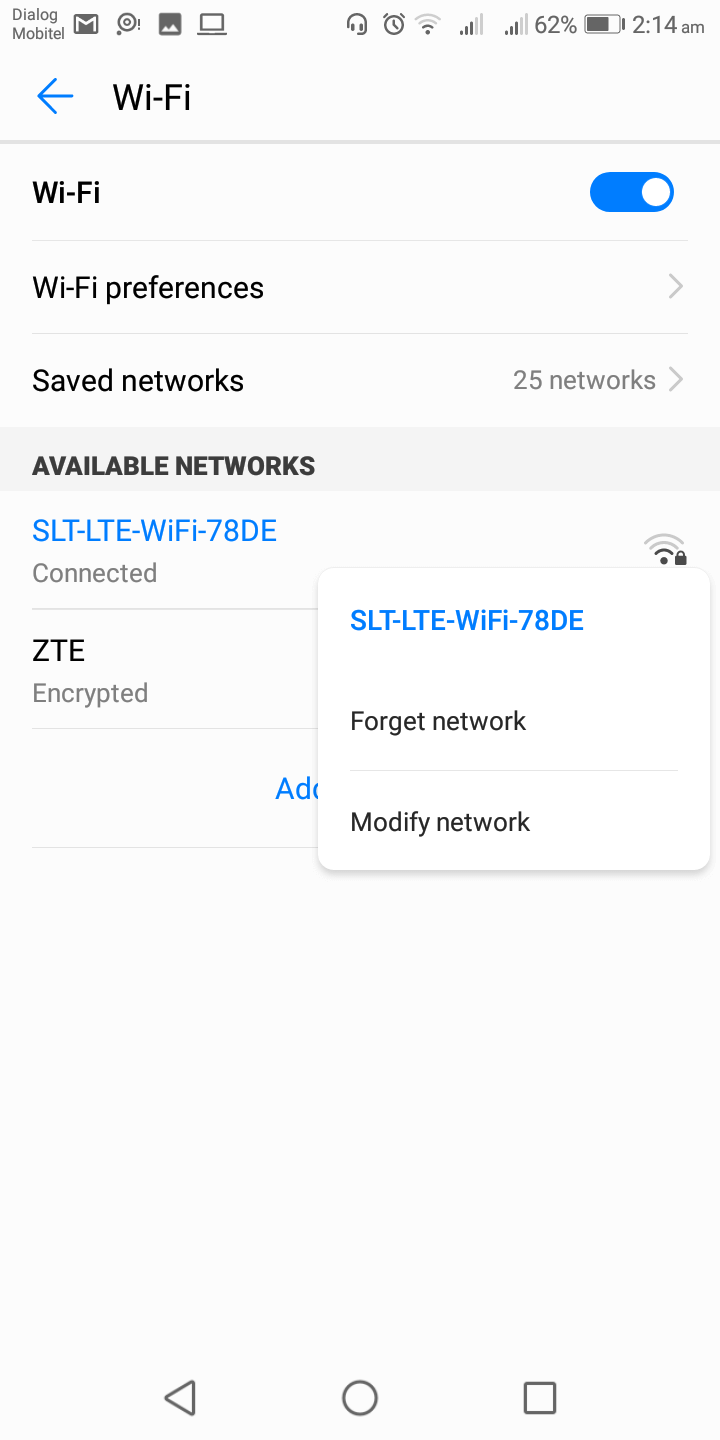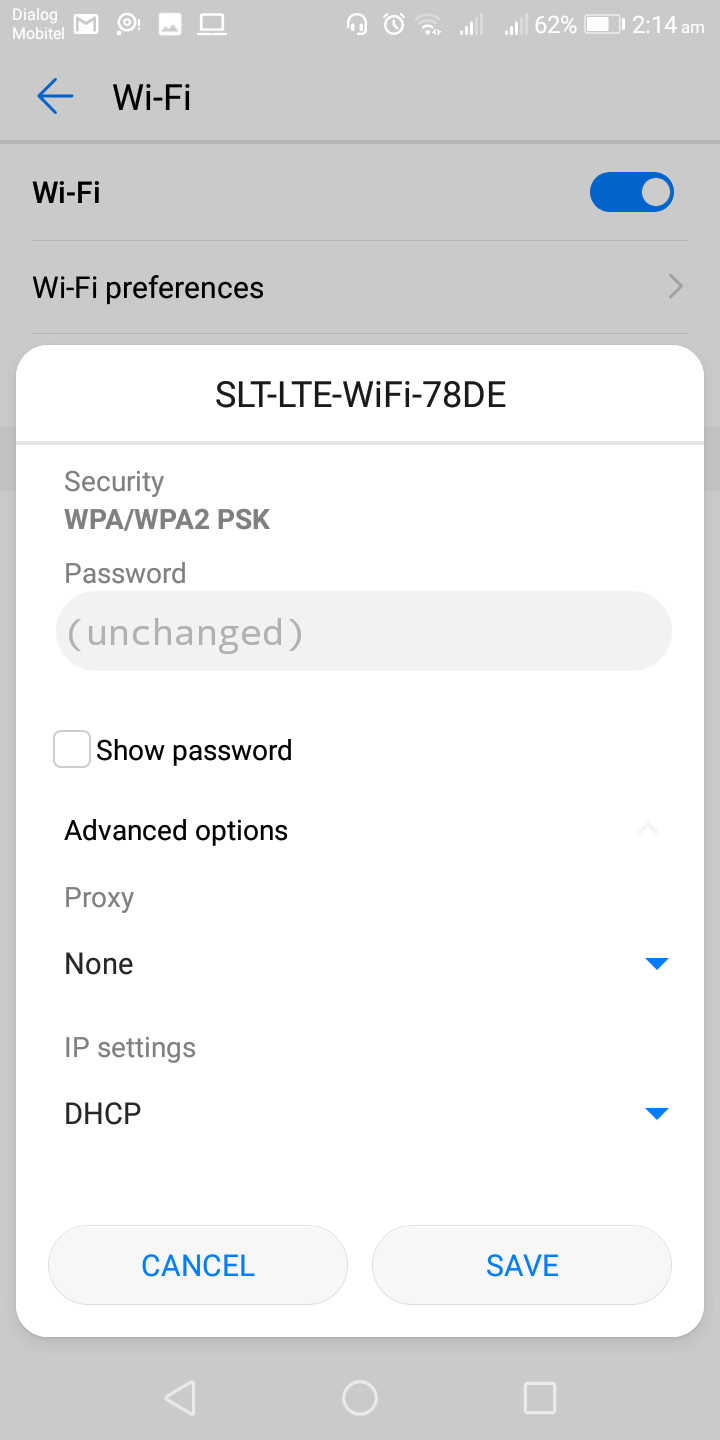 Find the IP Settings section. You may have to scroll down.
By default, your IP Settings must be set to DHCP. Tap on it and change it to "Static."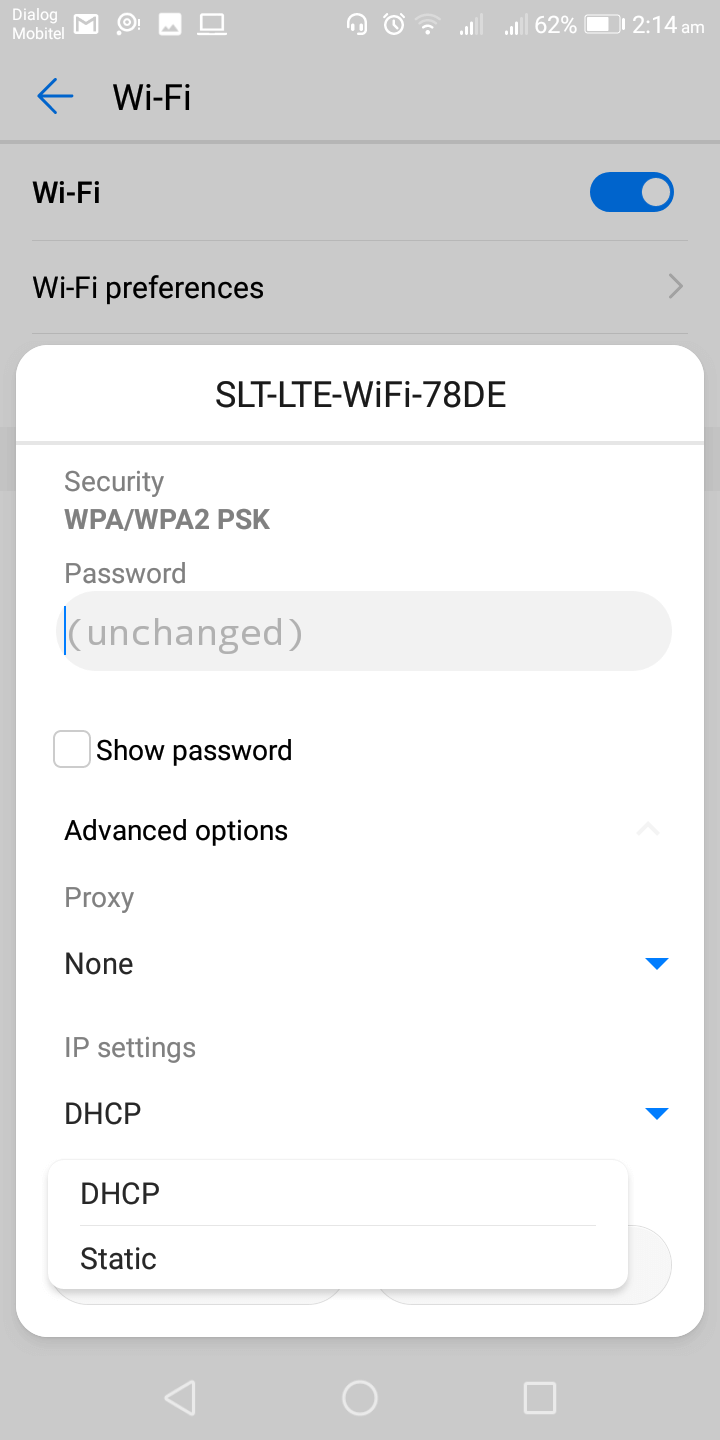 Fill out the form and configure the network settings manually.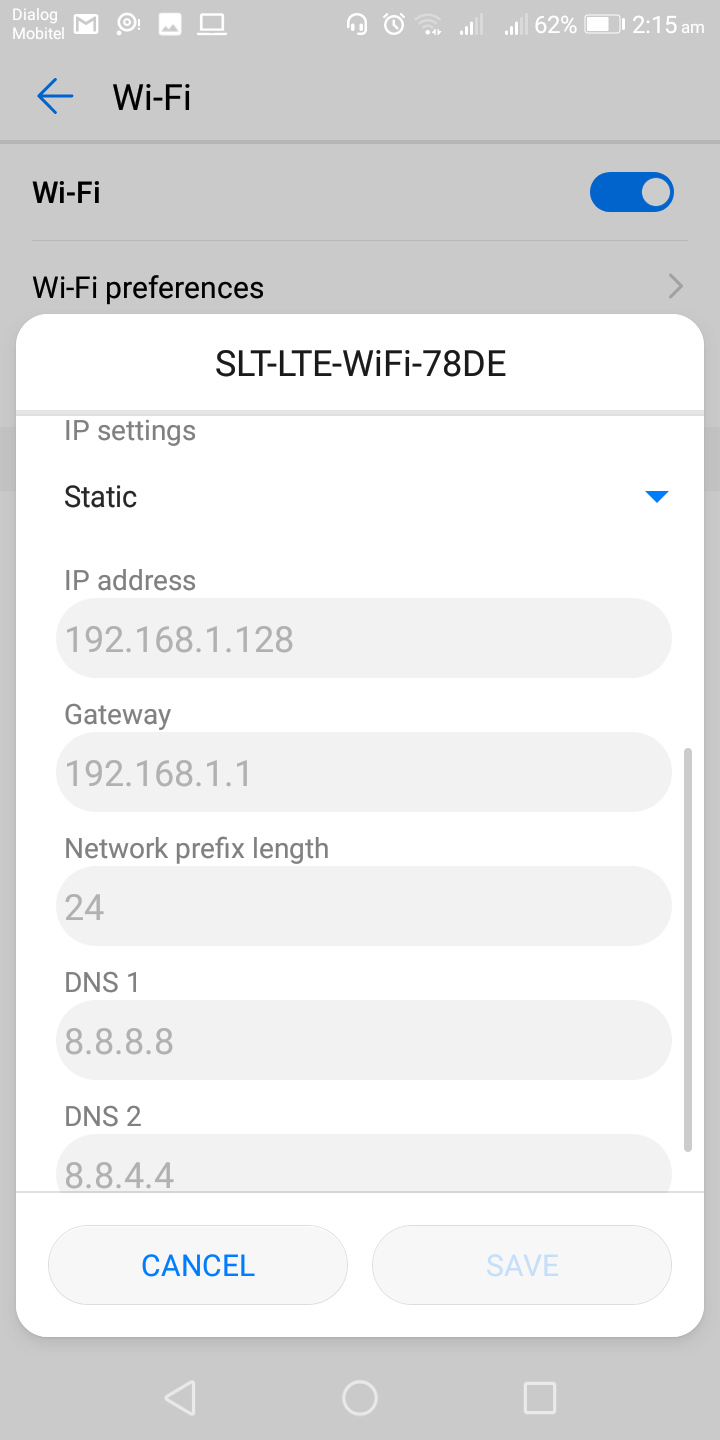 Remember the three critical addresses we discussed? When manually configuring, you'll have to manually fill out all those details. Here's where you can use them.
For the IP address field, enter the free IP address you found earlier in Step 1.
Then enter the default gateway address (the router's IP address).
Enter the DNS Server addresses you found in Step 1.
Leave the other fields as default and then save.
That's it. All done!
Once completed all these steps, your device will reconnect to the home network with the new IP address.
Conclusion
As I mentioned, there are numerous reasons for someone to want to change their IP address. If you've read this far into the article, I bet one or more of the following reasons apply to you:
To share mobile files with FTP server software
To use your mobile phone as a Wi-Fi camera
To access specific online content (e.g., Netflix, government-restricted sites) when you're in a geo-blocked location.
To run a mobile web server
To run a mobile media server on your mobile phone
To boost your speed because you're on a network that's providing controlled bandwidths for different IPs
To avoid being the victim of cyberattacks
To exercise freedom of speech in a place where it might otherwise be restricted
Fortunately, nothing should hold you back from doing any of that because now you know how to change your IP address and get a static IP instead of a dynamic IP. And as you've seen, this is easy to set up.
Please put your comments and suggestions in the comment section, and ask away if you have any questions!