Why can't I access Hulu from outside the US?
If you try to access Hulu from outside of the US, without the right VPN in place, you will likely be 'geo-blocked' and unable to access the site.
A common method of getting around such a restriction is to use an anonymizing tool such as a proxy server, a Tor browser, or a Virtual Private Network ('VPN').
However, it is possible that if you attempt to access the site using one of these anonymizing tools, you may get the following message:
"Based on your IP address, we noticed you tried accessing Hulu through an anonymous proxy tool. Hulu is not currently available outside the US. If you're in the US, you'll need to disable your anonymizer to access videos on Hulu."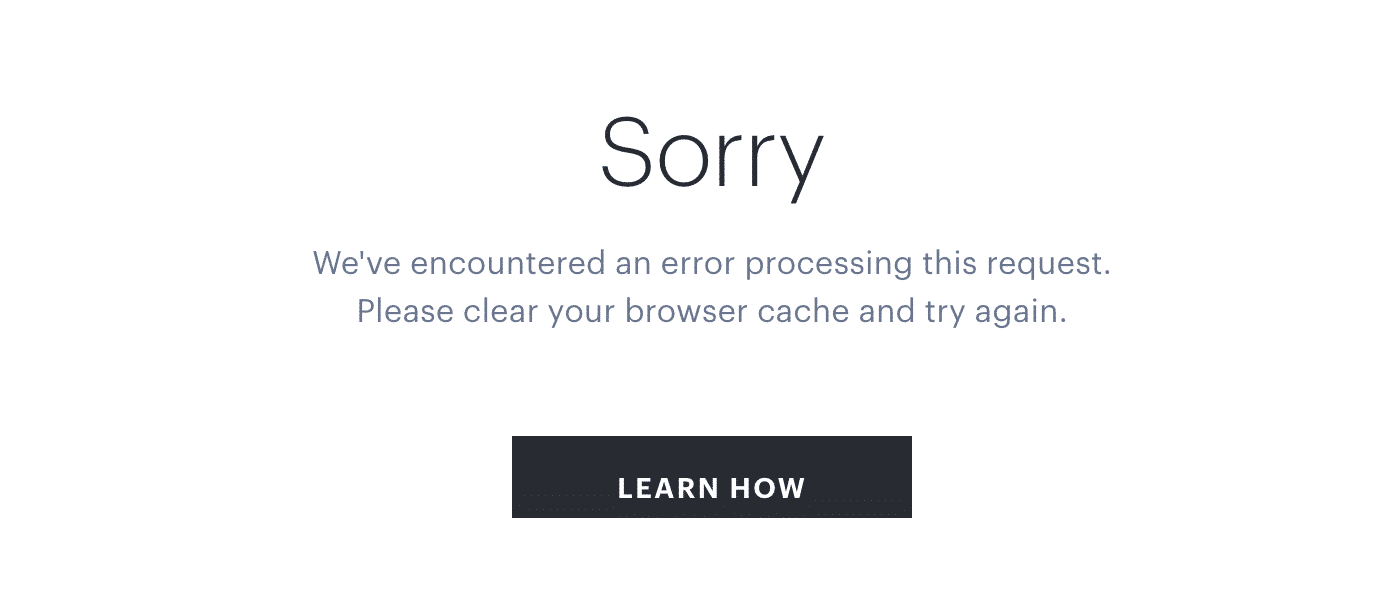 In this article, we explain how it is still usually possible to access Hulu via a VPN. However, to avoid being blocked, it is recommended that you use a premium VPN service, such as ExpressVPN.
Unblock Hulu: Step-by-step process
To unblock Hulu from outside the US, the best method is:
1. Choose a good VPN service such as ExpressVPN.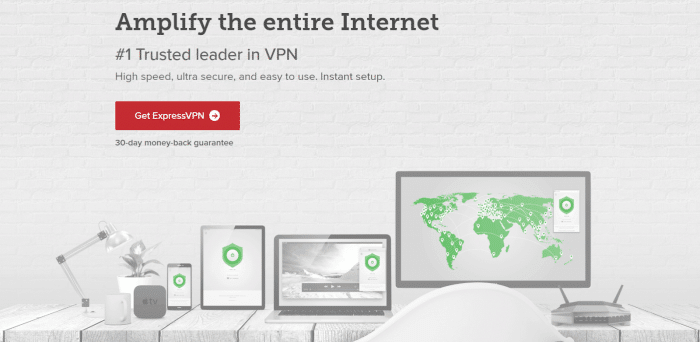 2. Download the VPN application and consider adding a browser extension.
3. On the VPN application, choose a server in the US and connect to it. The VPN works by creating an 'encryption tunnel' which connects your real-time location outside the US to a server in the US, changing your visible IP to a US one.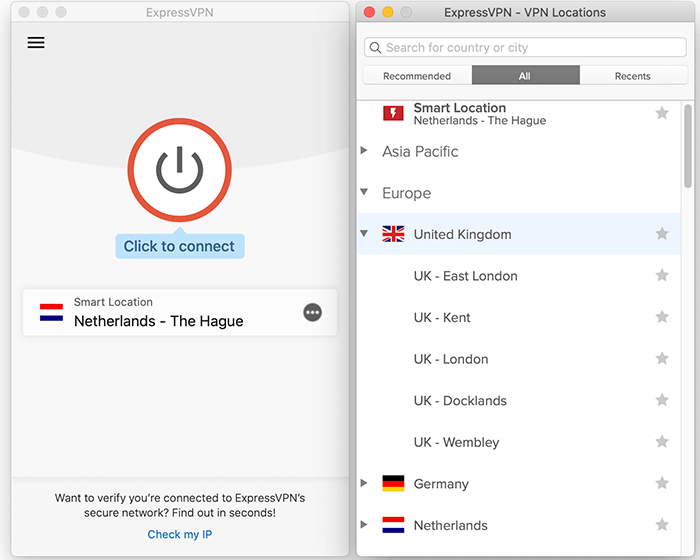 4. Go to Hulu, login, and try watching something. Note that if you have not signed up for Hulu, you must do so before watching something.
Why isn't Hulu available outside the United States and Japan?
To stream shows, Hulu must acquire the distribution license to screen that show. Hulu is not licensed to do so outside the US and Japan.
While Hulu has signaled an intention of further international expansion, it has not yet explained when this will happen.
What is a VPN and how does it work?
A Virtual Private Network ('VPN') works as a kind of 'middle man' between you and the internet.
Instead of connecting directly to your target site (in this case, Hulu.com), your communications are first encrypted and sent through a virtual 'tunnel' to a server owned by the VPN service company.
This VPN server (and its IP address) accesses the 'public' internet and goes to the site in question.
Most VPN services will let you choose where the server is based. Once you connect to a server in the Netherlands, for example, , your device will automatically receive an IP originating in the Netherlands.
To anyone else on the web, you will appear to live in the Netherlands, and any local geo-restricted services, based on IP address, become accessible to you.
Using a US-based VPN server, you may be able to access geo-restricted sites to US IP addresses only.
Hulu is giving you the content-blocking message even with a VPN. What should you do?
This may happen where the IP address of the server you have connected to is on a Hulu blocklist.
As with many other streaming sites, Hulu actively monitors which users are accessing their databases and sometimes blocks the IP addresses of suspected VPN servers (they may see many multiple users trying to access the site from that location).
If this happens, change the server location on your VPN. This will give you a new IP address, and eventually, you should find one that has not been blocked.
This is a major advantage of high-quality VPN services, such as ExpressVPN. They may have hundreds or thousands of servers in the US, so you can likely find an IP address that has not been blocked.
A good VPN will also work with Hulu Australia.
At the same time, premium VPNs are constantly working to replace banned addresses with new ones.
Summary – if you still get an error while trying to see movies on Hulu, go to your VPN server list, and connect to another one. This should solve the problem.
Besides unblocking Hulu, you can also use a VPN to access other streaming services. A VPN works with getting YouTube unblocked and unblocking Netflix and its US content library. It can also aid you in watching the BBC iPlayer in the US.
To access a variety of streaming services like Netflix, Hulu, YouTube, BBC iPlayer, and ITV from anywhere in the world, consider using a reliable VPN that works with Netflix from our recommended list, ensuring seamless and unrestricted streaming.
Additional VPN use-cases include watching ITV in the USA and using them as a VPN for Roobet.
Do you need a US Payment Method to access Hulu?
Unlike other streaming services, such as TLC, you cannot simply access the site and start watching. You must sign up for an account and submit payment details.
The basic plan is $5.99 per month, but a 30-day free trial is available. Note that your payment details are required from the beginning, even if you do not continue for more than a month.
Hulu requires that you submit the payment information of either:
A US-issued debit or credit card such as American Express, Visa, Mastercard or Discover;
PayPal or Venmo; or,
Hulu gift cards.
Conclusion
As Hulu geo-restricts its content , it is unlikely you will be able to access it from outside the United States without a VPN or similar device. To access Hulu, we recommend using a VPN that allows access through multiple US servers.
Remember that your access to Hulu also requires that you sign up for an account using an acceptable payment method.
Frequently Asked Questions
Some people found answers to these questions helpful
Can I use a free proxy for Hulu?
No. Hulu and other streaming services have strong detection mechanisms. Using free proxy servers and even free VPNs is not recommendable as they may not work. Additionally, free services are often congested and slow, with limited bandwidth with data caps. They might also sell your data to other interested third parties.
---
Why isn't Hulu working with my VPN?
Even reputable VPNs may at times not work with Hulu. In this situation, you will need to change through various US servers. This happens if Hulu has blocked the VPN's server IP address. It affects the whole pool of the server's IP address. Additionally, you might need to clear your browser's or app's cache and try again.
---
I can't sign up for Hulu. What do I do?
Hulu is a geo-restricted on-demand streaming service. It is only available in the US, Japan, and other US territories, including military bases. To sign up for Hulu, you will need to change your geo-location. You will also need a US form of payment. You can also use PayPal and Venmo.
---
How to get around Hulu blocked device or home location error?
Hulu has various restrictions that ensure you don't share your account. Some features, such as Live TV, are only available to members of a single US residence. These restrictions involve the use of your home network IP address. If you travel abroad regularly, you might need to use a dedicated/static VPN IP address when signing up for Hulu.
---
How to solve anonymous proxy error messages from Hulu?
You will get this error when you use a proxy server, some VPNs, or other ways to access Hulu outside the US. If you get this error while using a reputable VPN, disable your IPv6 address. Most VPNs don't support IPv6, and your ISP may service their request. This action will give away your location, and you won't be able to bypass Hulu geo-restrictions.
---